Gospel Issues and Weighing Doctrines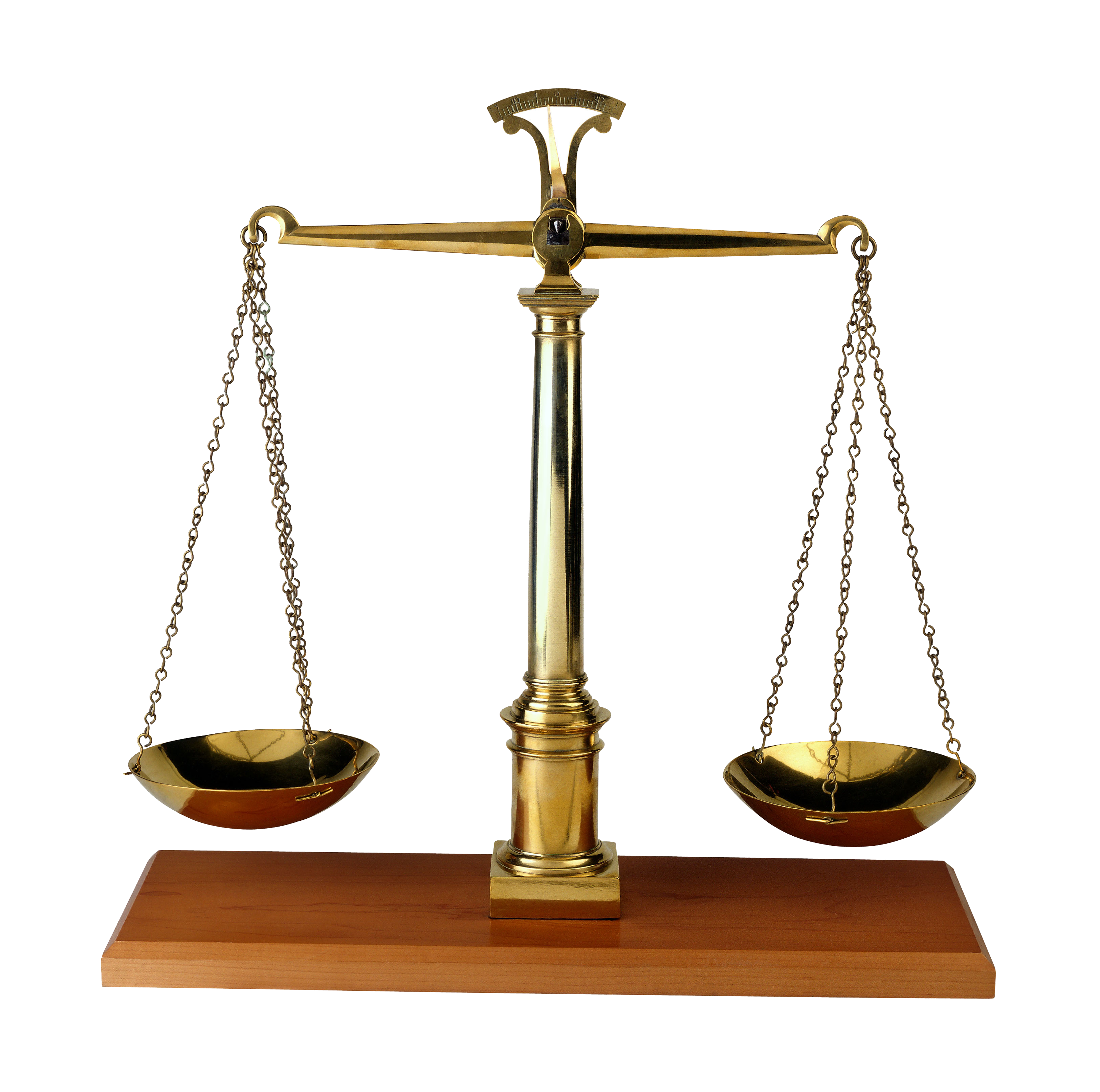 One of the issues that still needs clarification in Christianity is how to weigh doctrines. Christians have historically recognized that certain truths are fundamental or essential to Christianity, while others have less importance. But how do we know which doctrines are which?
In the last issue of Themelios, D. A. Carson writes an editorial offering some thoughts on what we mean when we talk about "gospel issues," concluding that the category of "gospel issues" is helpful if it refers to "biblical and theological topics the denial of which clearly affect our understanding of the gospel adversely." The point is that you cannot deny a certain truth or else you've seriously undermined the gospel. Other truths may be important, but they do not rise to the level of upmost importance like gospel issues.
I've heard a professor put it this way before: if you put a gun to my head and said "Deny the deity of Jesus or you're dead," by God's grace I would hope to respond by saying "pull the trigger." If you put a gun to my head and said "Deny the pre-tribulational return of Jesus Christ or you're dead" I would say "Put the gun down and we'll talk." Some truths really are worth dying for.
Yet there still seems to be a lot of confusion about what qualifies for those kinds of truths. Recently, TGC (the same organization that publishes Themelios) ran a post discussing how "scholars" approach inerrancy. In the article, the author reached a startling conclusion:
Belief in the truthfulness of the Bible, then, like belief in the truthfulness of Christianity or materialism or anything else, is provisional—scholars hold to it (or not) on the basis of the evidence they've seen. Affirming the Bible is true, just like affirming the Christian creeds, is a statement of current conviction.
Dan Phillips picked up on one of the issues with this mindset: if all of our beliefs are merely provisional, is there anything worth dying for? Why die for what you believe today when tomorrow you may very well change your mind?
Though more could be said about the matter of the truthfulness of the Bible and Christianity, I'd like to consider a different doctrine and whether or not it would qualify as a "gospel issue." The kinds of doctrines that usually fit in this category are things like the deity of Christ, salvation by grace, the resurrection of Christ, the Trinity, the second coming of Christ, substitutionary atonement, etc. What about the bodily resurrection of believers? Is that a "gospel issue"?
If you are like me, your first inclination would probably be to say "I don't think it reaches first level importance." But it seems like the Apostle Paul would put it in the category of "gospel issues" based on his discussion in 1 Corinthians 15.
Paul begins by noting the common ground shared by him and the Corinthians. He had preached the gospel truth held by all Christians—that Christ died for our sins, evidenced by his burial, and that he rose again on the third day, evidenced and testified by those who saw him after the resurrection. This was the gospel they believed—the gospel that would save them.
Having reminded the Corinthians of their shared faith in the resurrection of Christ, Paul moves to confront the problem in Corinth. Some in the church at Corinth were denying the bodily resurrection of the dead. We can't know for certain why they were denying this. Perhaps it stemmed from a false understanding of the new life they had in Christ, so that they believed they were already experiencing a spiritual, resurrected life. Perhaps it stemmed from the philosophical belief of the time that the spirit was immortal but the body was not, so that the idea of resurrected bodies was absurd. Maybe it was a combination of sorts. What we do know is that some were denying that Christians would be bodily raised from the dead.
Paul responds to this false teaching by demonstrating the necessary conclusion of their belief in 1 Cor 15:12-13. He does so by offering a syllogism of sorts.
Dead people do not rise (their belief)
Jesus was a dead person
Therefore Jesus did not rise
This is an airtight argument. The unspoken premise is the second, but since no one (Christians and non-Christians alike) questioned whether or not Jesus was a dead person, Paul does not need to address it. The Corinthians denied the conclusion of C (as Paul had already stated, they all believed that Christ rose from the dead), but Paul shows that they can't deny C and affirm A. In other words, denying the bodily resurrection of the dead adversely affected the gospel. It seems like it's the kind of doctrine that would be worth dying for.
How does this help us with thinking about gospel issues? First, it should warn us about too quickly dismissing certain truths as unimportant just because we fail to see their significance. Second, it provides a biblical example of how certain doctrines that do not seem to be at the heart of the gospel are so closely connected that denying them means effectively denying the gospel. Perhaps we can use Paul's discussion as a model for evaluating other doctrines to determine whether or not they are gospel issues.